Search alternative destinations
or call 646 360 1200 | 917 477 7500
Fort Lauderdale Packages
Relax on the beaches and explore the boating canals of Fort Lauderdale!
Fort Lauderdale
Fort Lauderdale is a city on Florida's southeastern coast, known for its beaches and boating canals. The Strip is a promenade running along oceanside highway A1A. It's lined with upscale outdoor restaurants, bars, boutiques and luxury hotels. Other attractions include the International Swimming Hall of Fame, with pools and a museum of memorabilia, and Hugh Taylor Birch State Park, featuring trails and a lagoon.
Things to do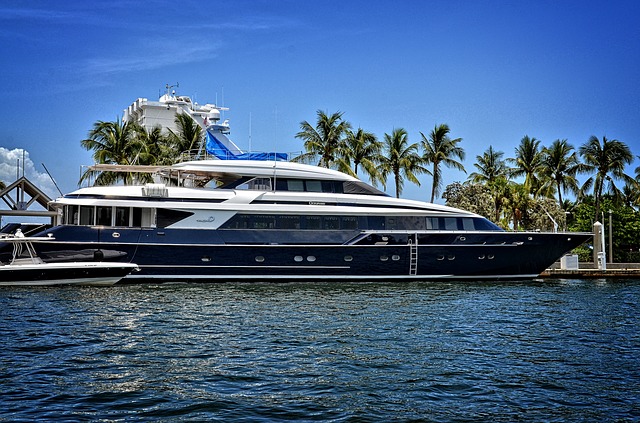 Boat Tours
One of the best ways to take in your surroundings is to sign up for a boat tour. Fort Lauderdale boat operators offer a variety of ways to get out on the water, from traditional sightseeing outings to fishing charters to themed excursions in specialty boats. The following are a few traveler favorites: Carrie B Cruises, Bluefoot Pirate Adventures, Spirit Yacht Charters, Top Shot Sportfishing, etc.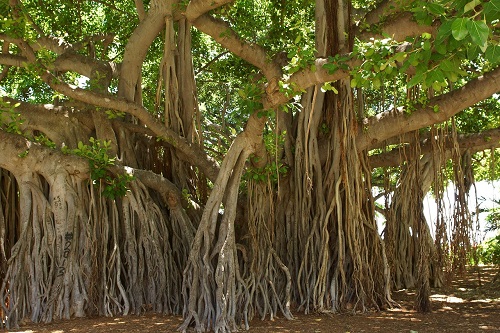 Hugh Taylor Birch State Park
Located a few blocks north of Bonnet House Museum & Gardens, Hugh Taylor Birch State Park's position between the Intracoastal Waterway and the Atlantic Ocean makes it a fun locale for all types of travelers. Those looking to get a little wet can canoe or kayak in the largest of the park's coastal dune lakes. Adventurers who want to get their adrenaline pumping can bike along the nearly 2-mile paved park drive. Meanwhile, visitors who prefer to explore by foot can hike the Coastal Hammock Trail, which snakes through a native maritime tropical hardwood hammock ecosystem, one of the last of its kind in the county. Fisherman can make a catch at the seawall, while birders can look for 250-plus species that live in and regularly grace the park.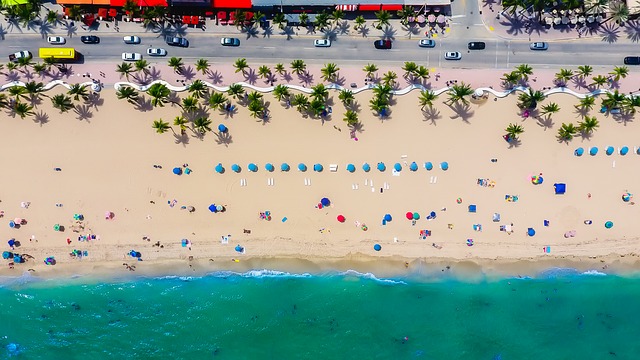 Fort Lauderdale Beach
Want a beautiful Florida beach without a crazy party scene? Fort Lauderdale Beach may be just what you're looking for. Here you'll find a calmer and less chaotic version of Miami Beach – but with the same sugary sands and crystal-clear water. There are still parties, but you're more likely to find families relaxing or leisurely walking the waterline than raucous groups of college kids. Backing the shoreline, the palm tree-lined promenade bustles with visitors looking to shop and dine in the many establishments along it. There are also beach chair and water sports equipment rentals near the shore.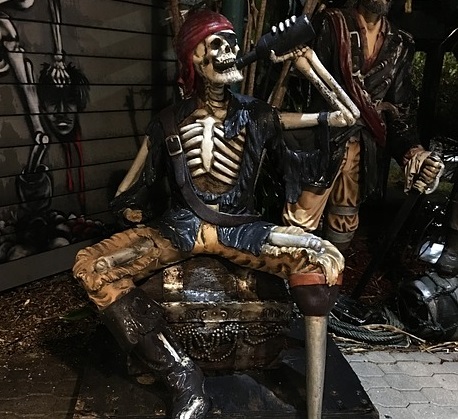 Bonnet House Museum & Gardens
This house sitting between the Intracoastal Waterway and Fort Lauderdale Beach has a long romantic history. In 1919, a wealthy settler gave the 35-acre property (named after the bonnet lily flower that grew on the grounds) as a wedding gift to his daughter Helen and her husband Frederic. In 1920, the newlyeds began construction of Bonnet House, hoping to build a winter getaway where Frederic could pursue his art and Helen could work on her music and poetry. But construction soon stopped when Helen unexpectedly died in 1925. Frederic didn't resume property renovations until 1931 when he married Evelyn Fortune Lilly. The new couple continued decorating the house until Frederic's death. Several decades later in 1983, Evelyn donated the house to the state's Trust for Historic Preservation, opening it to visitors for guided tours.
Weather
In Fort Lauderdale, the summers are long, hot, oppressive, wet, and mostly cloudy and the winters are short, comfortable, humid, windy, and mostly clear. Over the course of the year, the temperature typically varies from 61°F to 89°F and is rarely below 47°F or above 92°F.