Search alternative destinations
or call 646 360 1200 | 917 477 7500
Busan Packages
Busan is known for its beaches, mountains and temples.
Busan
Busan, a large port city in South Korea, is known for its beaches, mountains and temples. Busy Haeundae Beach features the Sea Life Aquarium, plus a Folk Square with traditional games such as tug-of-war, while Gwangalli Beach has many bars and views of modern Diamond Bridge. Beomeosa Temple, a Buddhist shrine founded in 678 A.D., is at the base of Geumjeong Mountain, which has hiking trails. Home to majestic mountains, glistening beaches, steaming hot springs and fantastic seafood, South Korea's second-largest city is a rollicking port town with tons to offer. From casual tent bars and chic designer cafes to fish markets teeming with every species imaginable, Busan has something for all tastes. Rugged mountain ranges slice through the urban landscape, and events such as the Busan International Film Festival underscore the city's desire to be a global meeting place.
Things to do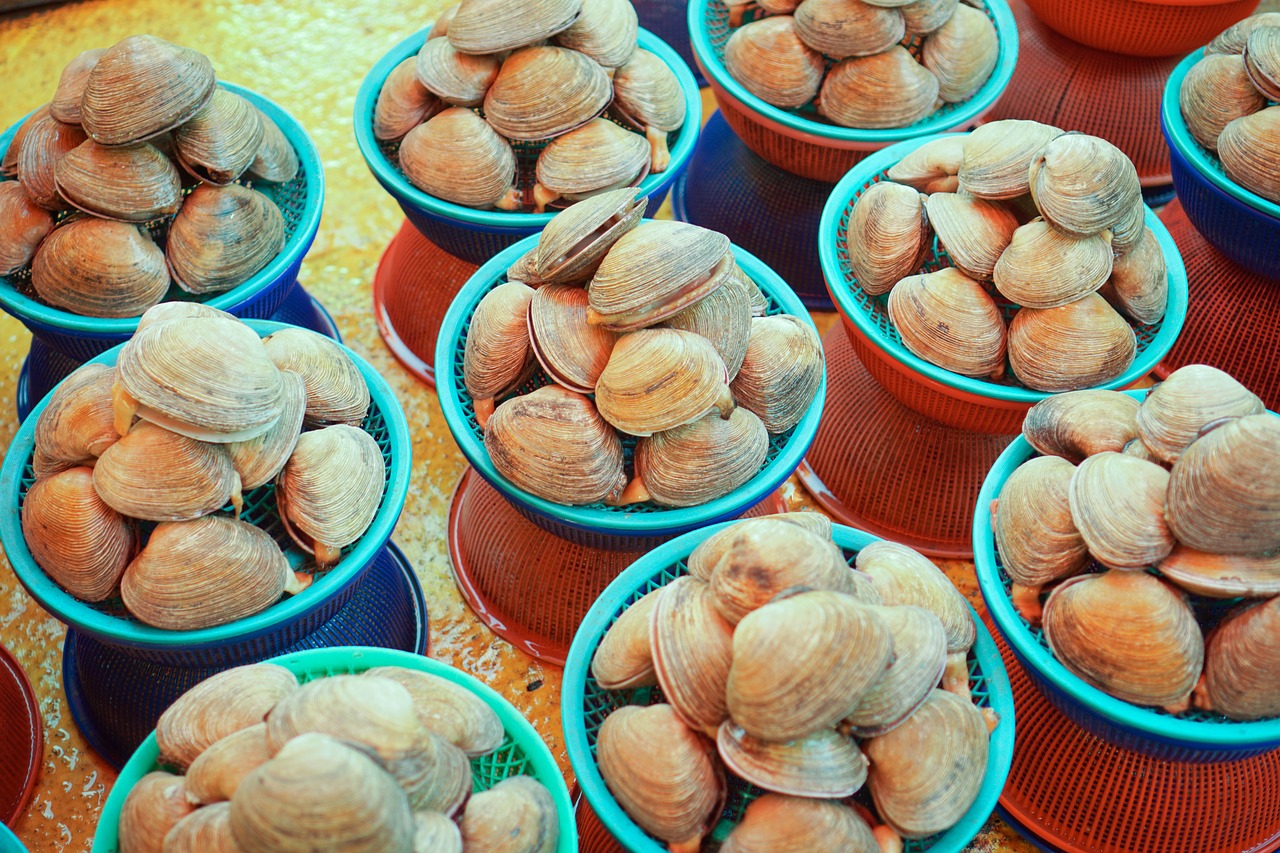 Jagalchi Market
This fish market is a remarkable landmark that appears on every bucket list, providing a scarce opportunity for travelers to experience the best of Korean seafood and local culture. Along the main street, a massive collection of food stalls selling authentic street food and traditional drinks catch the attention of foodies. Vendors offering an overwhelming variety of cooked and uncooked dishes including squid, octopus, crab, starfish, oyster and mussels scatter inside the market itself.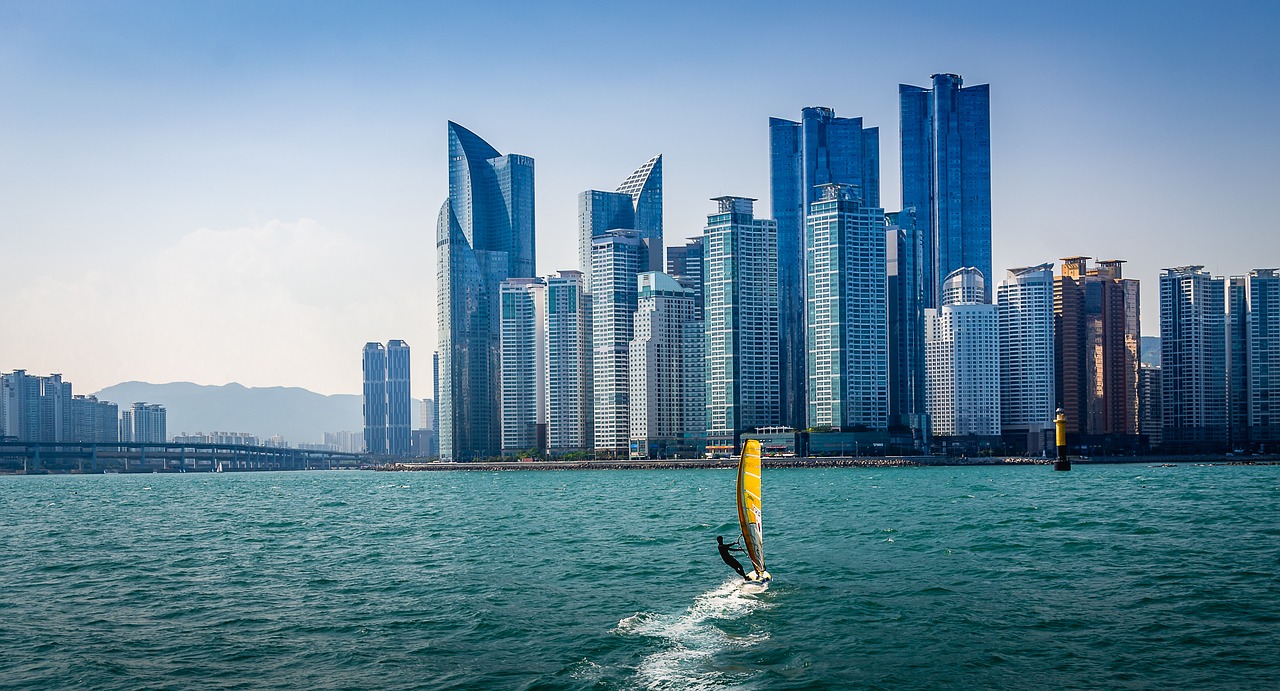 Haeundae Beach
The ideal destination for an idyllic, sun-soaked trip, a day at Haeundae Beach promises to be an exceptional experience combining world class luxury and untouched nature. Surrounded by deluxe hotels offering immaculate service and a wide section of relaxation activities, guests are able to enjoy some private time while appreciating the unspoiled coastline. Haeundae Beach is also the place where some of the city's best bars and restaurants concentrate, making it a fine stop later in the evening.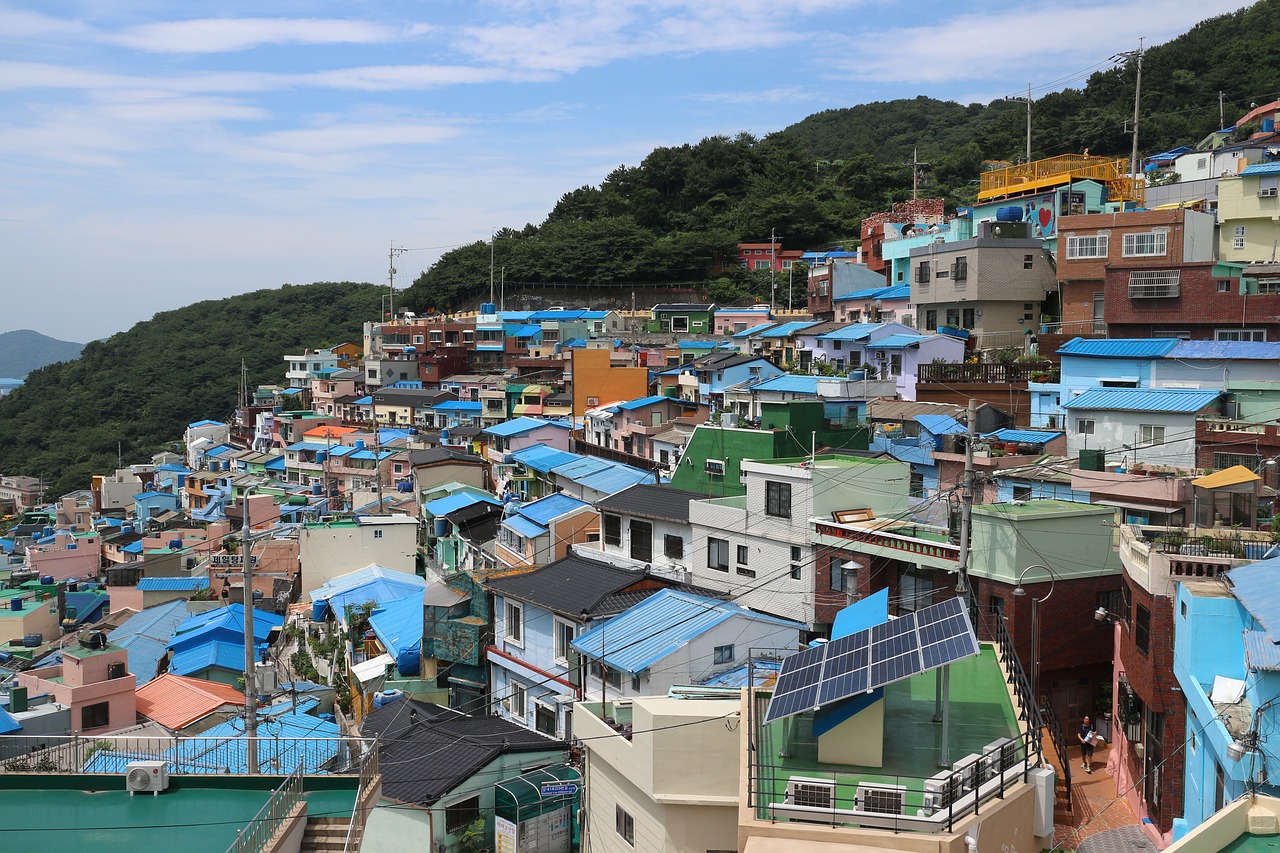 Gamcheon Culture Village
This historically rich, mountainside slum became a tourist destination after an arty makeover in 2009, when students decided to brighten up the neighborhood with clever touches up the stairs, down the lanes and around the corners. Today it's a colorful, quirky community of Lego-shaped homes, cafes and galleries, ideal for an hour or two of strolling and selfies.
Gwangan Bridge
Stretching across Haeundae-gu and Suyeong-gu, the Gwangan Bridge is the longest bridge in Korea, offering over a 100,000 magnificent lighting effects at night to form one of Korea's finest after-dark scenes. What's more, a number of bars and restaurants are located along the bridge and provide a wide selection of dining options, ranging from authentic street food, casual meals and even fine dining.
Weather
Temperature
Average temperatures in Busan vary drastically. Considering humidity, temperatures feel nice most of the year, excluding some cold weeks in the winter, with a fair chance of precipitation about half of the year. The area is somewhat temperate — in the 43rd percentile for pleasant weather — compared to tourist destinations worldwide. Weeks with ideal weather are listed above. If you're looking for the very warmest time to visit Busan, the hottest months are August, July, and then September. See average monthly temperatures below. The warmest time of year is generally early August where highs are regularly around 86.6°F (30.3°C) with temperatures rarely dropping below 75.3°F (24.1°C) at night.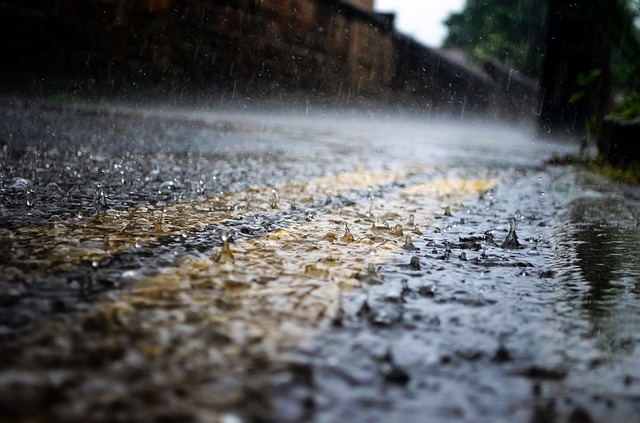 Precipitation (Rain or Snow)
If dry weather is what you're after, the months with the lowest chance of significant precipitation in Busan are January, October, and then December. Note that we define "significant precipitation" as .1 inches or more in this section. The lowest chance of rain or snow occurs around early January. For example, on the week of January 1st there are no days of precipitation on average. By contrast, it's most likely to rain or snow in early to mid July with an average of 3 days of significant precipitation the week of July 9th.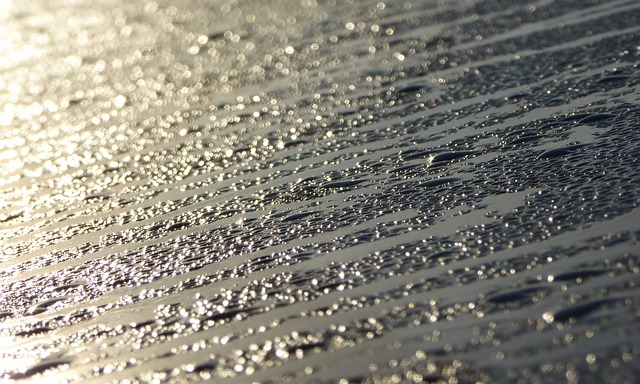 Humidity and Wind
Busan has some very humid months, and slightly dry months in the opposite season. The least humid month is January (31.4% relative humidity), and the most humid month is July (75.9%).