Search alternative destinations
or call 646 360 1200
Customizable Suggested Itineraries
The Addo Elephant National Park offers diverse wildlife and a true bushveld experience.
Addo Elephant Park
Addo Elephant National Park is a diverse wildlife conservation park situated close to Port Elizabeth in South Africa and is one of the country's 19 national parks.
Things to do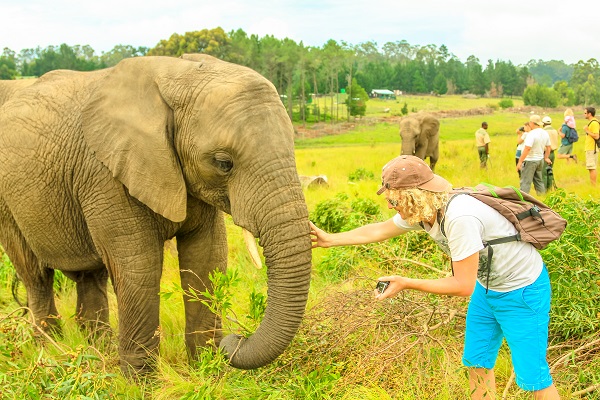 Elephant Encounter
On arrival at Addo Elephant Lodge and Safaris you will be introduced to the staff and our bachelor herd of Ellies, Mukwa, Duma and Thaba.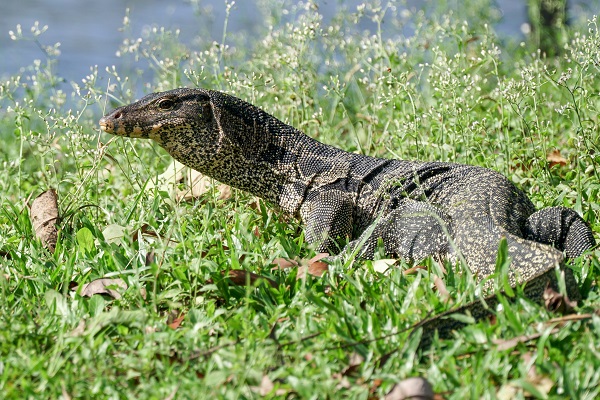 Scenic River Cruise
Hop on the river cruise boat "The Sundays River Ferry" and experience a 2.5 hour slow, leisurely cruise on the magnificent and breathtaking waters of the Sundays River estuary – one of the top rated estuaries in South Africa. Search the unique river banks, bush and reed beds for a wide variety of bird life and smaller animals like the duiker, bushbuck or stately Kudu. The river is a bird watchers paradise. Catch a glimpse of the rarely seen White fronted Bee – Eater as it soakes up the sun in sheltered areas of the river or perhaps darting from its perch in persuit of insects on the wing. You may even view the rarely seen African Finfoot swimming in and out of reed beds and man-made structures along the river's banks. View the elusive Water Monitor or Likewaan that can reach lenghts of up to 1.5 meters. Share in the exitement while cruising and witness various species of surface swimming mullet fish dart in all different directions or even jump clear of the waters surface in an effort to escape the boat.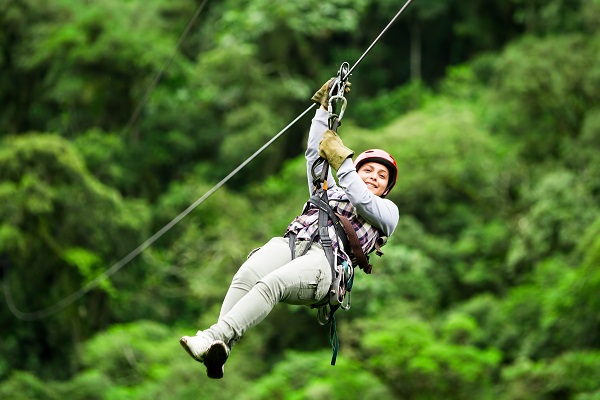 Zipline
Not one but two 500 meter wires, makes this Zipline the Ultimate Zip Line in South Africa! It is the highest, longest and fastest double zip line for Double the Fun! 70 meters high, 500m long and speeds of up to 80km/h. The world's leading braking system at the end means you do nothing but enjoy the ride.