Search alternative destinations
or call 646 360 1200
Customizable Suggested Itineraries
Visit Kasane, the gateway to Chobe National Park, known for vast elephant herds.
Ocean To Waterfalls Safari
Combine the vibrant city of Cape Town with the natural splendor of the Victoria Falls and the Chobe River!
Discover the true essence of Africa by Rail.
Kasane
Kasane is a town in the northeastern corner of Botswana, near the borders with Namibia, Zambia and Zimbabwe. It's the gateway to Chobe National Park, known for the herds of elephants which converge on the Chobe River in the dry season. Caracal Biodiversity Center shelters rescued wildlife. The Chobe Crocodile Farm is nearby. East of town, the Kazungula Ferry crosses the Zambezi River, connecting to Zambia.
Things to do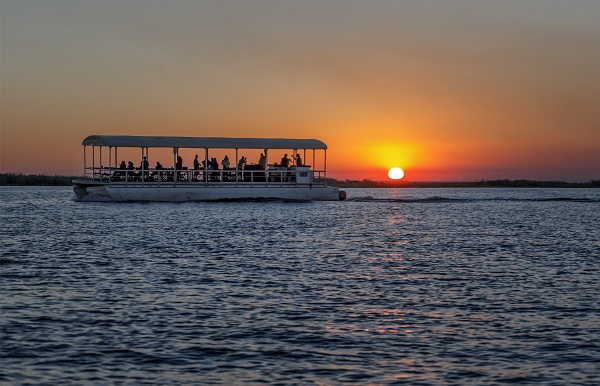 Early Morning Game Drive with Lunch on Floating Restaurant
Catch the sunrise before catching sight of some of the game animals in Chobe National Park on this early-morning game drive from Kasane. Board a safari vehicle to scout for animals such as elephants, buffalo, and giraffes during their most active time of day, and then continue to a relaxing cruise with a barbecue lunch on Botswana's only floating restaurant.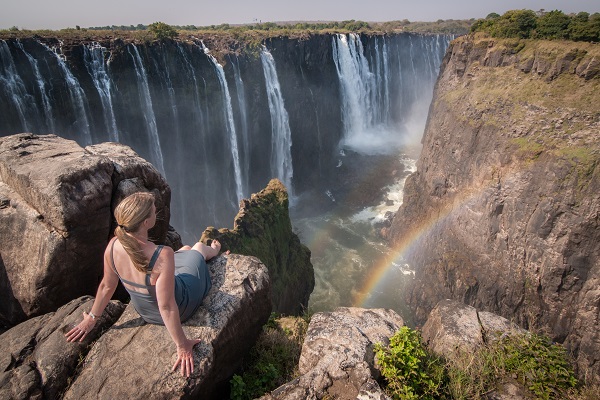 Victoria Falls Day Trip
If you are staying in Kasane and don't have the opportunity to stay in Victoria Falls for a night, a Victoria Falls day trip should definitely be added to your itinerary. If you are in the area don't miss the opportunity to view one of the Seven Wonders of the World. A Victoria Falls day trip is a fantastic opportunity to tick the Victoria Falls off your bucket list without having to stay the night in Zimbabwe.
Weather
There is no best or worst time to visit the Chobe area, because every month offers visitors something special. However, if you're looking for a pure wildlife experience, the drier winter months from May to October see greater concentrations of game along the banks of the Chobe River. The summer months from November to April see the birdlife explode with the addition of the summer migrants to the area. If you're a fishing enthusiast, you'll be excited to know that we have excellent fishing through the summer and winter – it's just that the techniques we use change.