Search alternative destinations
or call 646 360 1200
Customizable Itineraries
Visit the greatest wildlife sanctuary in Namibia!
Discover Windhoek, Etosha National Park, Sossusvlei and Swakopmund on this exciting adventure!
Etosha National Park
Etosha National Park is a national park in northwestern Namibia. The park was proclaimed a game reserve on March 22, 1907 in Ordinance 88 by the Governor of German South West Africa, Dr. Friedrich von Lindequist.
Things to do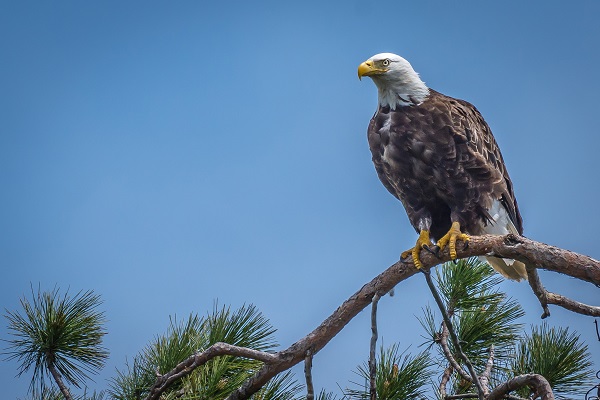 Bird Watching
If you love bird-watching, you've come to the right place. Etosha National Park is home to more than 340 species of birds, 46 of which are raptors. In summer (November to April) especially, you'll have no trouble spotting birds of varying color and rarity, eagles and vultures cruising high in the sky and thousands of flamingos that feed on the algae that gathers in the temporary waters.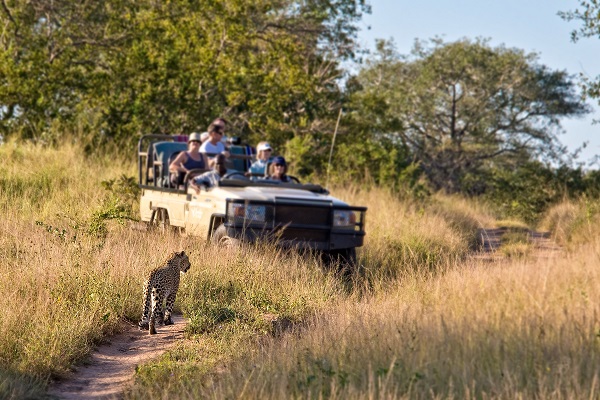 Go on a guided game drive
This is one of the things you won't be forgiven for if you don't do. Guests can choose to go on a morning drive, afternoon drive or a full day guided excursion into Etosha National Park.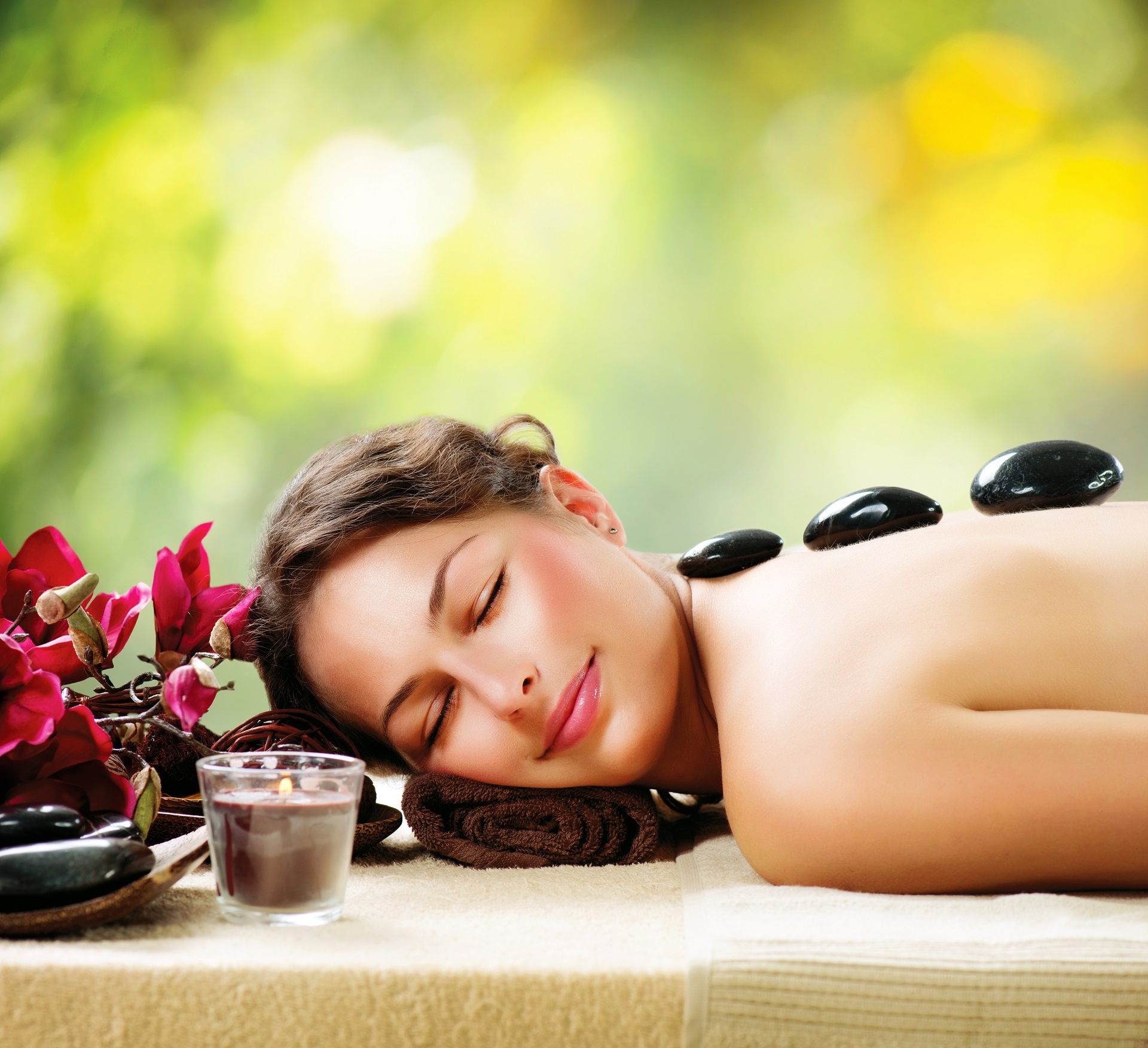 Indulge in a spa day
If the bush hasn't relaxed and rejuvenated your body and mind enough already, why not book a spa treatment?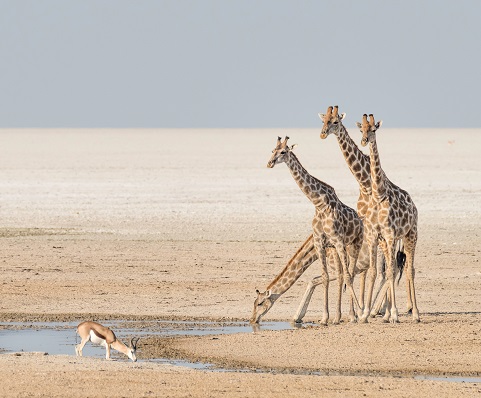 See the Etosha Salt Pan
The Etosha Salt Pan is a bare expanse of land that covers around 25% of the Park. It's so big and barren that it's even visible from space. So why is it worth seeing? For exactly those reasons! Once a lake fed by the Kunene River in Angola, now it's Africa's largest salt pan and remains dry unless there are heavy rains, and even then, it will only hold water for a very limited amount of time. Despite this, the pan attracts all sorts of wildlife who snack on the mineral-rich salts and take advantage of any pools of water that may remain.